Today I welcome Magical Day Weddings' Carly Morgan back to the show to discuss Disney's recent reversal of its ban on non-Disney photographers and videographers at wedding events inside the theme parks. Since 2009, outside photo and video vendors have been prohibited from shooting theme park events; now Disney has decided to allow them once again, provided you pay a $90 media escort fee.
In this episode, Carly and I discuss the details of this change and address the numerous questions that arose when it was announced—including whether or not outside vendors are now allowed to shoot other kinds of portrait session in the parks.
NOTE: Since this first aired, Disney has revised the media guide requirement:  One guide is now required for each shooter, and additional hours beyond the first four (at a flat rate of $90) now cost $30 apiece.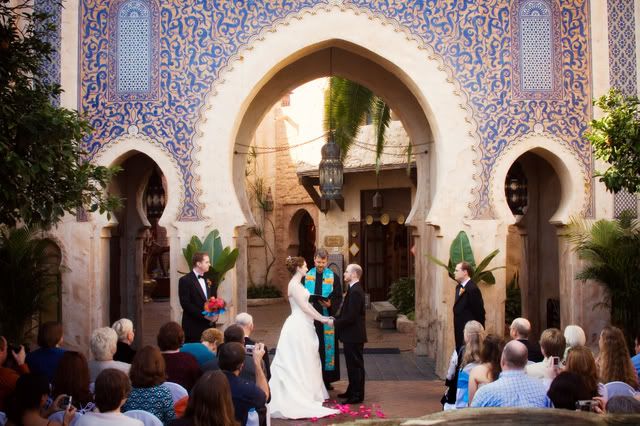 © Root Photography

SUBSCRIBE to the Disney Wedding Podcast in iTunes — it's FREE! New episodes will automatically download and sync to your iPod, iPhone or iPad

Option-click or right-click here to DOWNLOAD this program as an MP3

Click here to GRAB the RSS feed