This week, AJ Wolfe of The Disney Food Blog drops in to chat about ways to incorporate favorite Disney foods into the reception—tips that can be valuable for at-home weddings and receptions as well as those at the Disney parks and resorts.
If you are planning a catered event at Walt Disney World, you should know that the menus your planner sends are completely customizable. But starting from scratch can be pretty overwhelming. AJ offers great advice for narrowing down your selections by zeroing in on foods unique to your favorite Disney parks.
We also take a look at some of the more "wedding-like" dishes served at Disney's upscale Signature restaurants, for those who want an elegant meal that still incorporates Disney touches. And, finally, AJ shares what would be on her dream Disney event menu.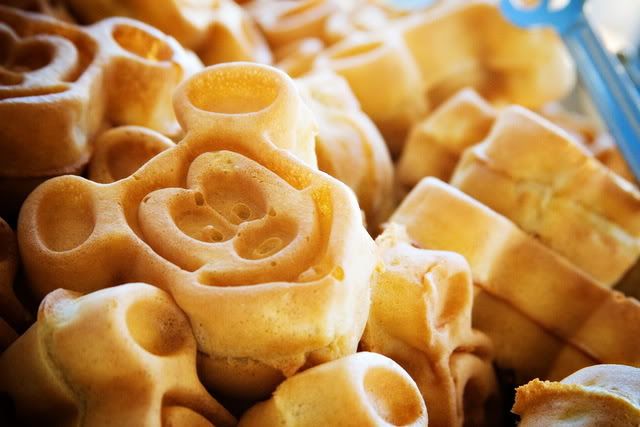 SUBSCRIBE to the Disney Wedding Podcast in iTunes — it's FREE! New episodes will automatically download and sync to your iPod, iPhone or iPad




Option-click or right-click here to DOWNLOAD this program as an MP3




Click here to GRAB the RSS feed